If your business is located in Cornwall – then you are sitting on a goldmine of marketing opportunity.
With over 1.5 million international tourists visiting Cornwall each year – it is essential that you are the first business that appears when people search for what you have to offer.
That's why Get-Found exists! Since our founding, we've been fast-tracking our clients to the first page of Google with our tried and tested SEO for Cornwall.
If you are looking to skyrocket organic traffic, generate high quality enquiries and convert visitors into paying customers, that's our speciality – Book a call with us today!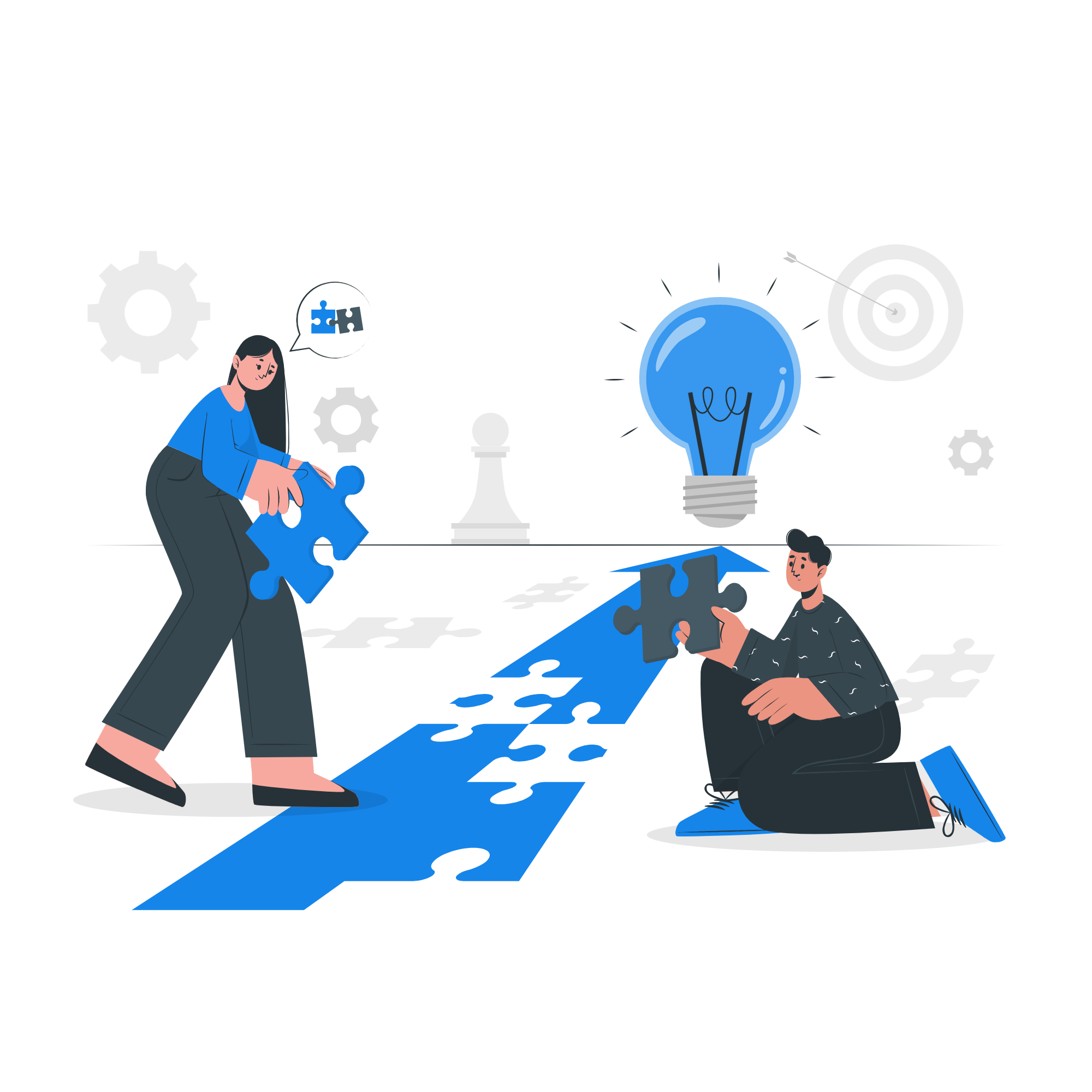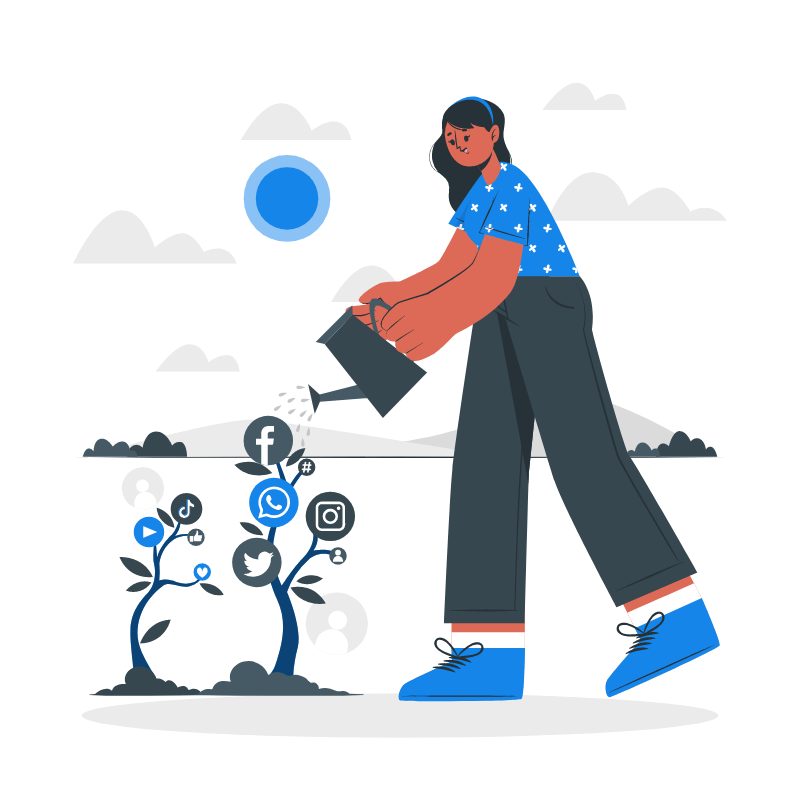 Its Time To Get-Found In Cornwall.

Get My Free SEO Consultation Today!
Combined Years of Experience
Increased Revenue For Businesses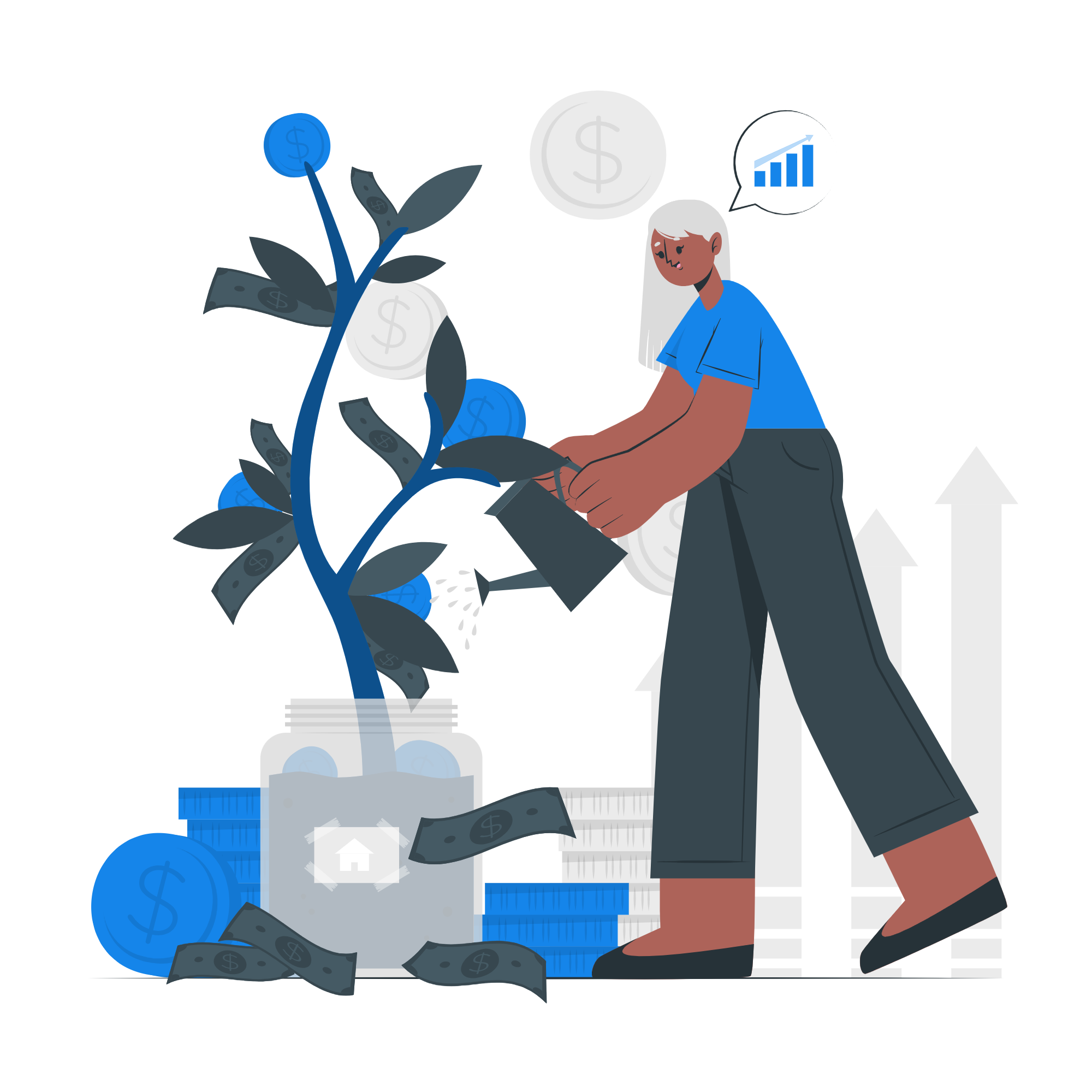 We're A Top SEO Agency For Cornwall
The chances are high that you've ended up on this page because you typed something like 'SEO Cornwall' or 'SEO agency Cornwall' into Google search.
That right there is the power of Search Engine Optimisation.
You were in need of a service and we have appeared as a solution for you. Now apply it to your business – would you like to appear first when someone is looking for what you have to offer?
This is extremely powerful because organic search shows an established intent. It's not like you are putting an ad in the newspaper hoping that the right person will find you. When people make a search, they are already interested in what you have to offer – which means they probably need you.
Clients We've Got Results For
Win New Customers For Your Cornish Business
From crystal blue waters, long sunlight hours and original pasties, there is a reason why over 5 million people come to visit and enjoy some of Cornwall's finest.
Here are a 5 benefits that Search Engine Optimisation can have for your business:
Increase quality organic traffic to your website.
Boost the number of weekly inquiries and sales.
 Win new customers in your local area.
Establish a strong presence in your local community.
Decrease your long term PPC advertising budget.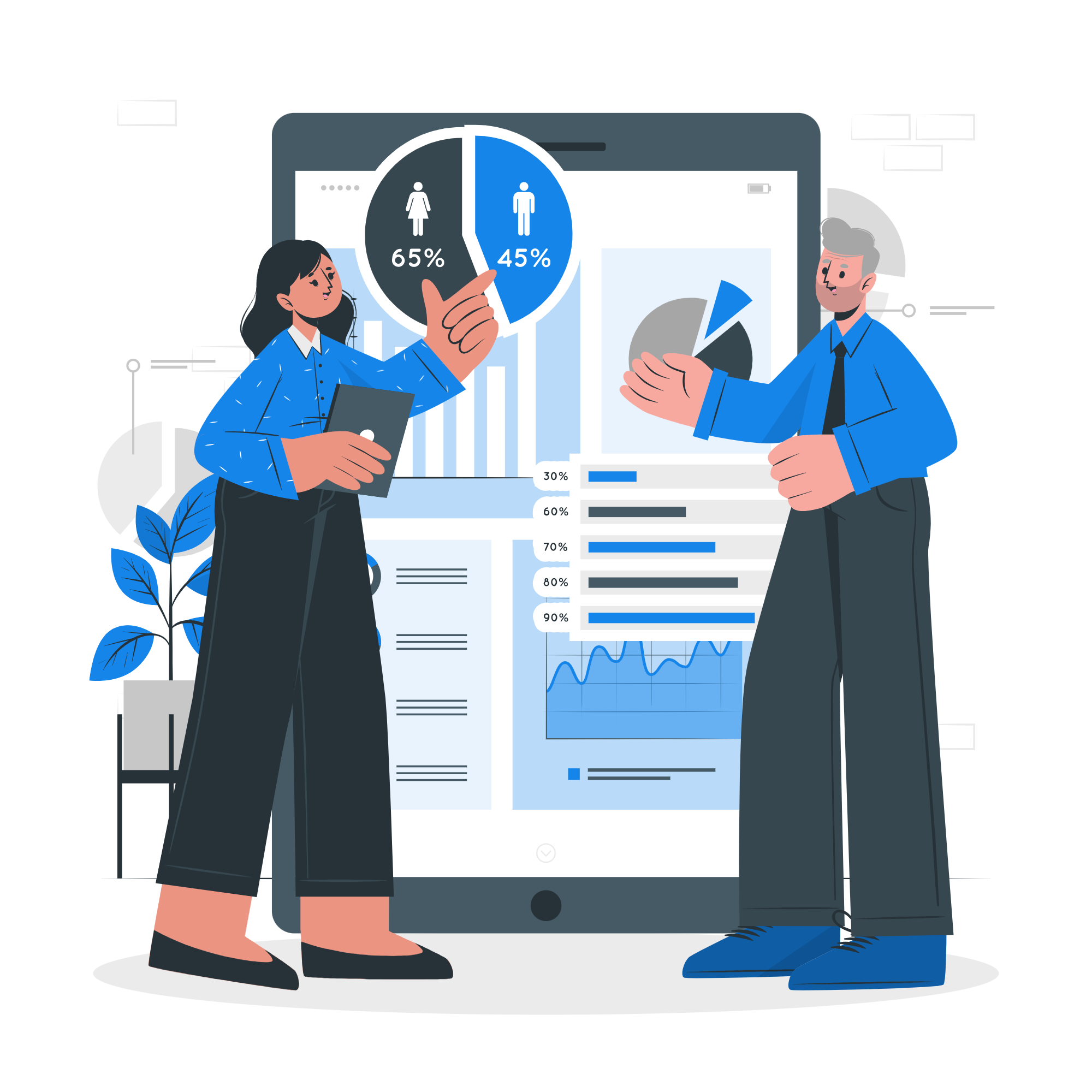 Our SEO Services For Cornwall
We ensure that your site is built to succeed, with no hindrances for users or search engines.
If you're focused on generating business in your local area, we'll help you generate leads from potential customers nearby. 
We can build SEO campaigns for multiple countries, and ensure that your brand is prepared to reach a global audience.
We'll ensure that you have an SEO campaign that will drive traffic and generate sales for your eCommerce store.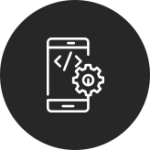 We'll enhance your mobile performance for flawless user experience. 
We'll tailor our strategy to help your dental practice appear higher in search engine results.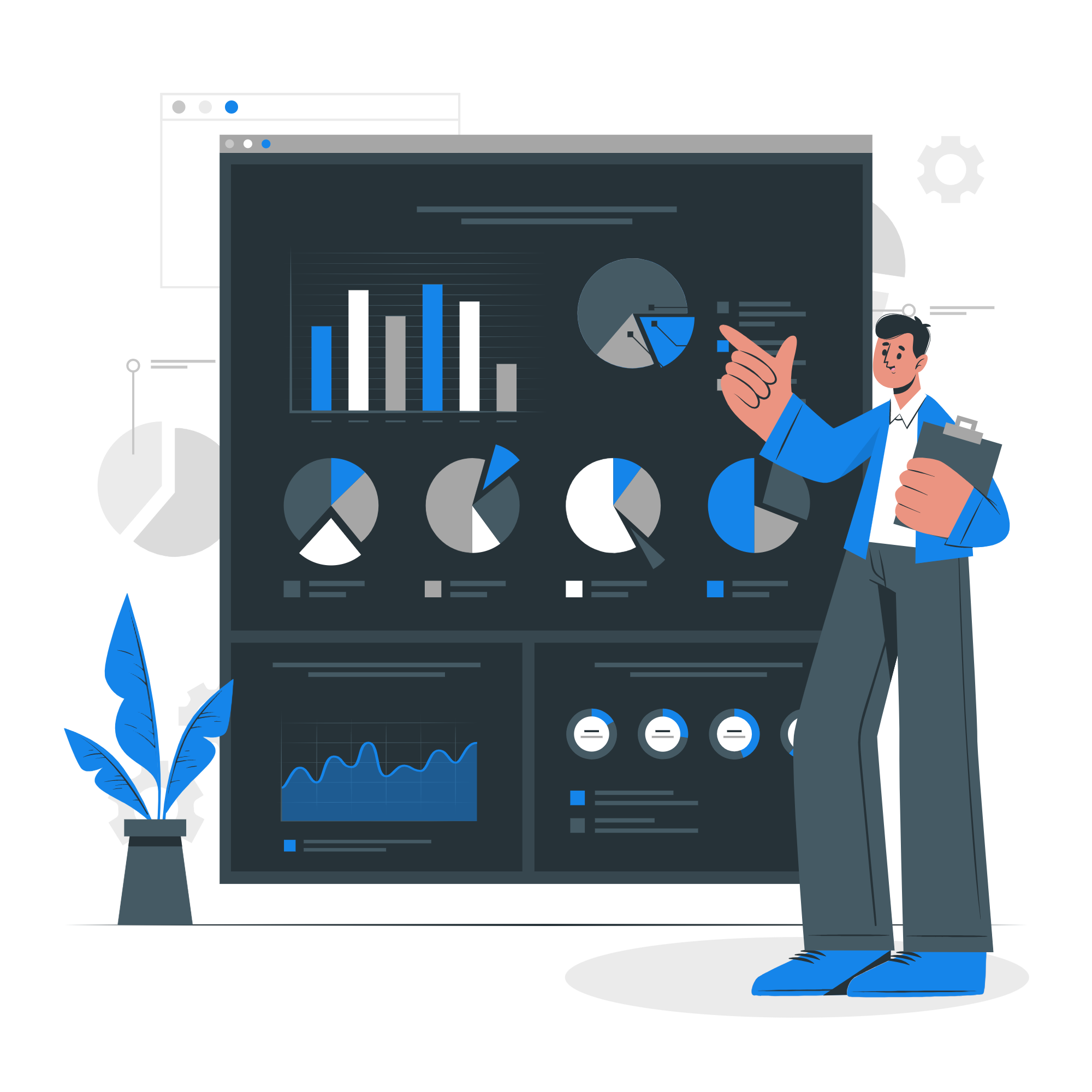 What Is Search Engine Optimisation?
Search Engine Optimisation (Or SEO) is the practice of optimising a website according to a set of best practices so that it can rank highly on search engines results pages.
Unfortunately, this doesn't happen by accident. If SEO was straight-forward, then every business would be ranking highly for their targeted keywords!
Google has a set of algorithms that you'll need to abide by. You may have heard of terms such as keyword research, technical SEO on page optimisation or link building. These are all factors that Google looks at, when deciding to rank a website.
Our SEO experts have been doing this 25+ years combined.
We've been through the many changes in the SEO space, but one thing remains – we get consistent results for our clients!.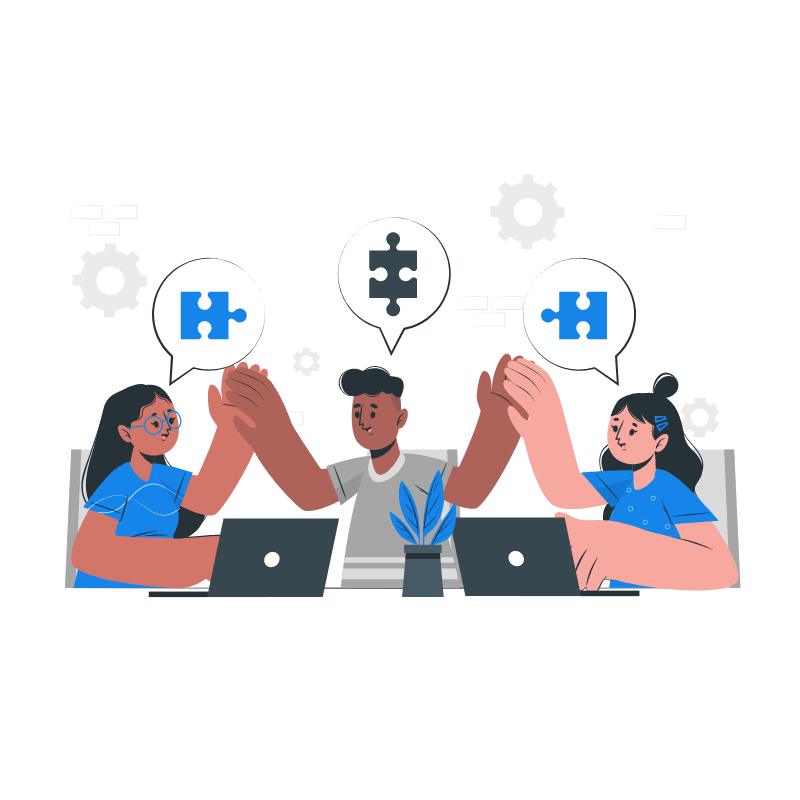 We take extra time to understand your business, story and goals.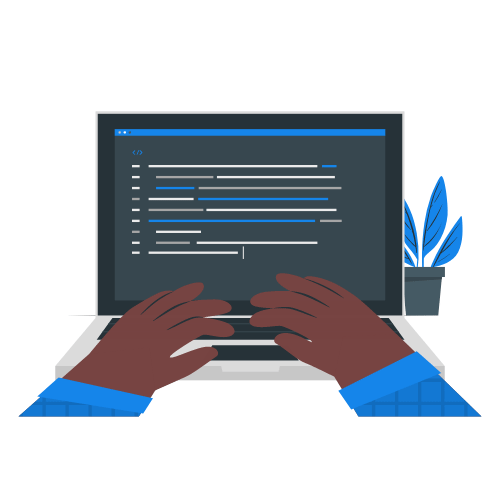 Our comprehensive audit of your website will discover every issue that is hindering search engines from indexing your website.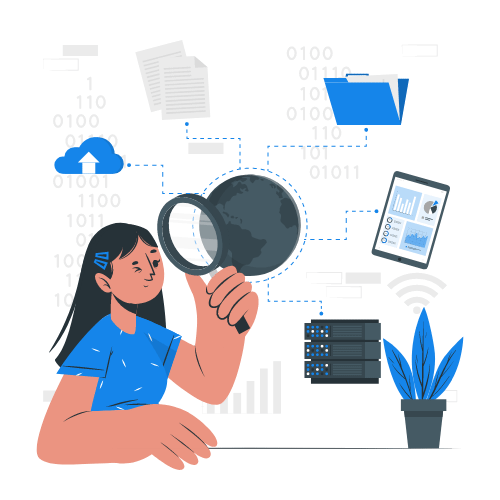 Our in depth keyword research report will help us tailor an SEO strategy that boost traffic for your business.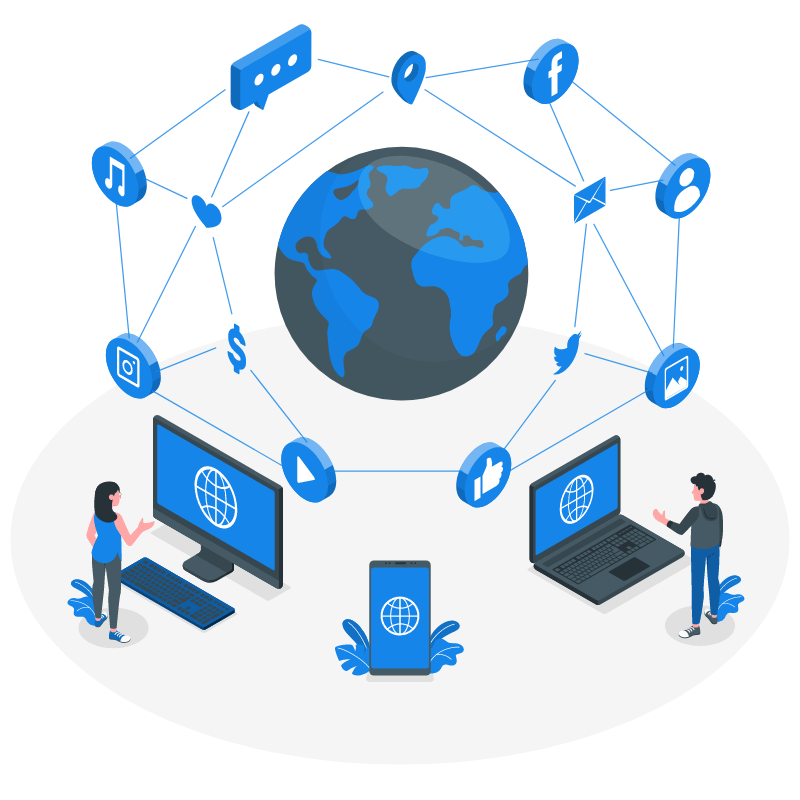 We'll implement our SEO strategy and sure your site is primed for conversions. We keep you up to date every month!
Does My Cornish Business Need SEO In 2023?
Did you know that 76% of people who search on their smartphones for something nearby, visit a business within 24 hours?

In an ever increasing digital age of eCommerce and remote working – your website now acts as your online brick and mortar store. But now, you can target people all across the globe!
With top tier SEO having a direct correlation to increased revenue, it goes without saying that it should be central to your online marketing efforts – thats if you are looking to grow your business.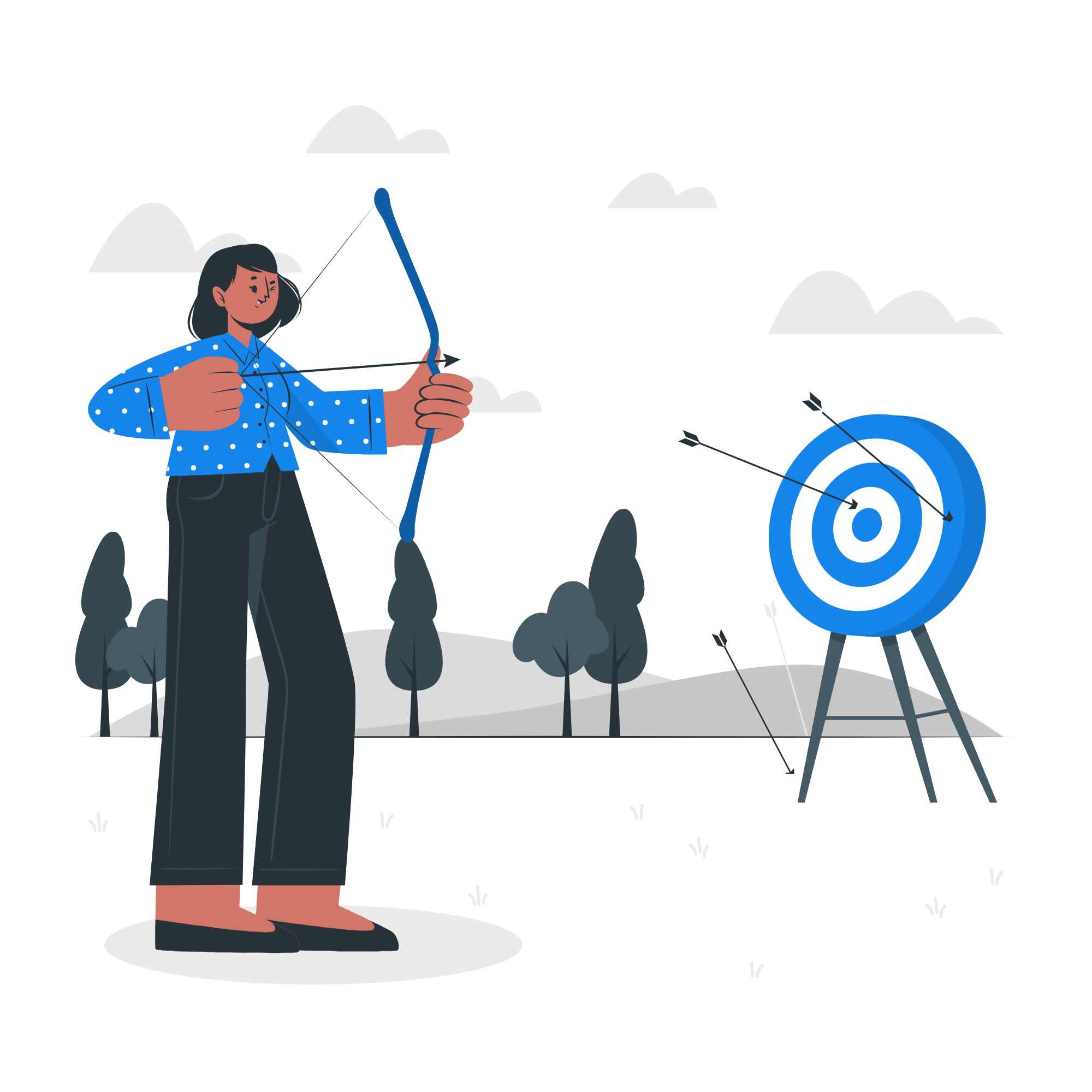 Our 4 Steps To SEO Success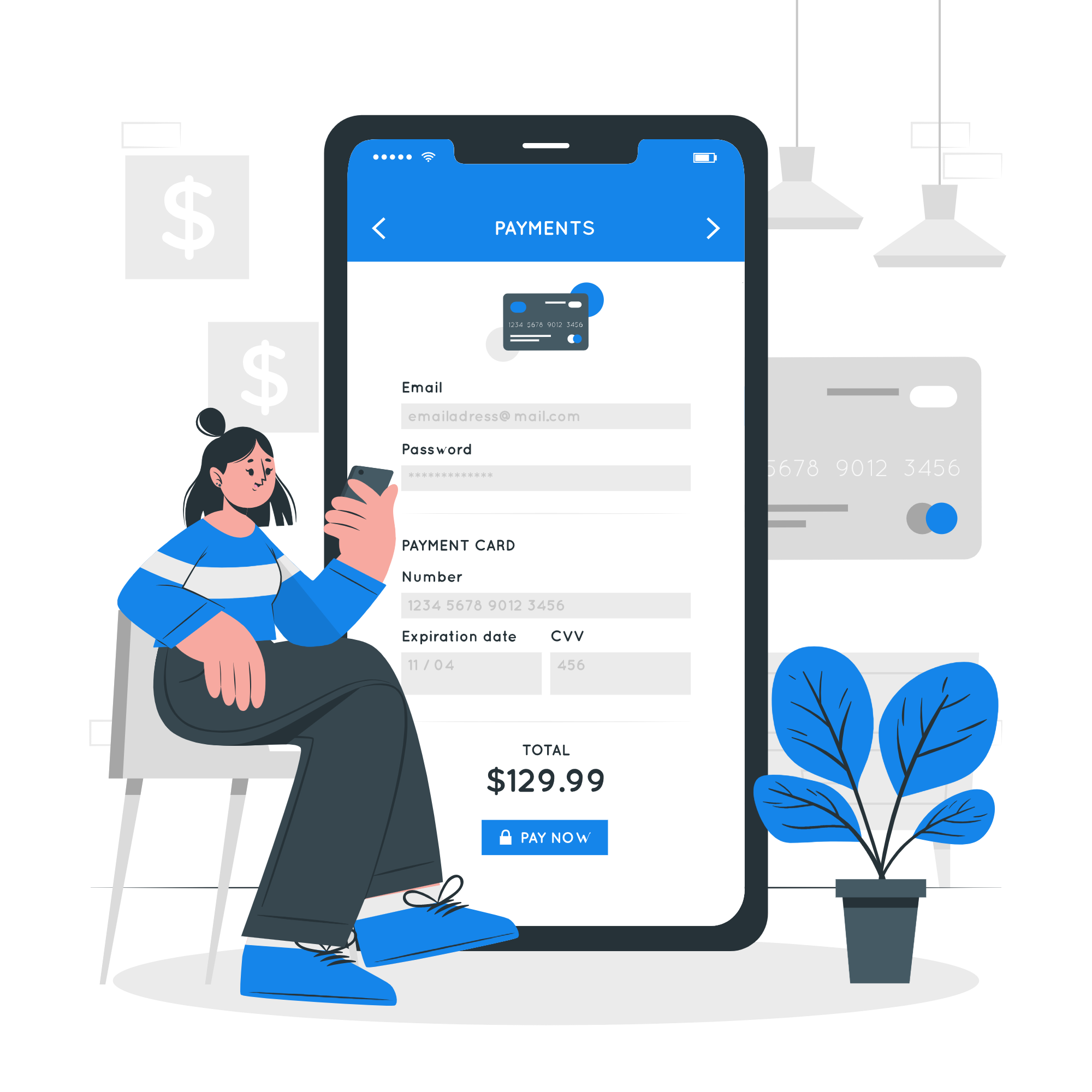 Get Found In Cornwall With Local SEO
With 'near me' mobile searches growing by 136% in the last year – you need to ensure that local residents and those visiting, choose your business when they pull out their phone and make a search.
That's where Local SEO comes in.
By implementing local tactics like establishing your 'Google My Business' (GMB) profile, developing local citations and ensuring your site is optimised for mobile search – you'll be right at the fingertips of customers when searching locally.
As an established SEO company, we come alive seeing smiles on the faces of local business owners as they gain greater visibility and see more people walking through their doors. 
Showing up in local searches could be your golden ticket to greater conversions as a small business.
It's About Time You Put Your Cornish Business On The Map.
Home to the breathtaking Coastal Path, Cornwall remains as one of the U.Ks most popular 'staycation' destinations.
The chances are that if your business cannot be found in the first few results, you are probably non-existent to your audience and have a slim chance of being chosen for business.
With our world heavily relying on search engines like Google to find answers – it has never been more important to invest in your online visibility. 
We can help you stay ahead of your competitors and ensure you don't fall behind in our digital age.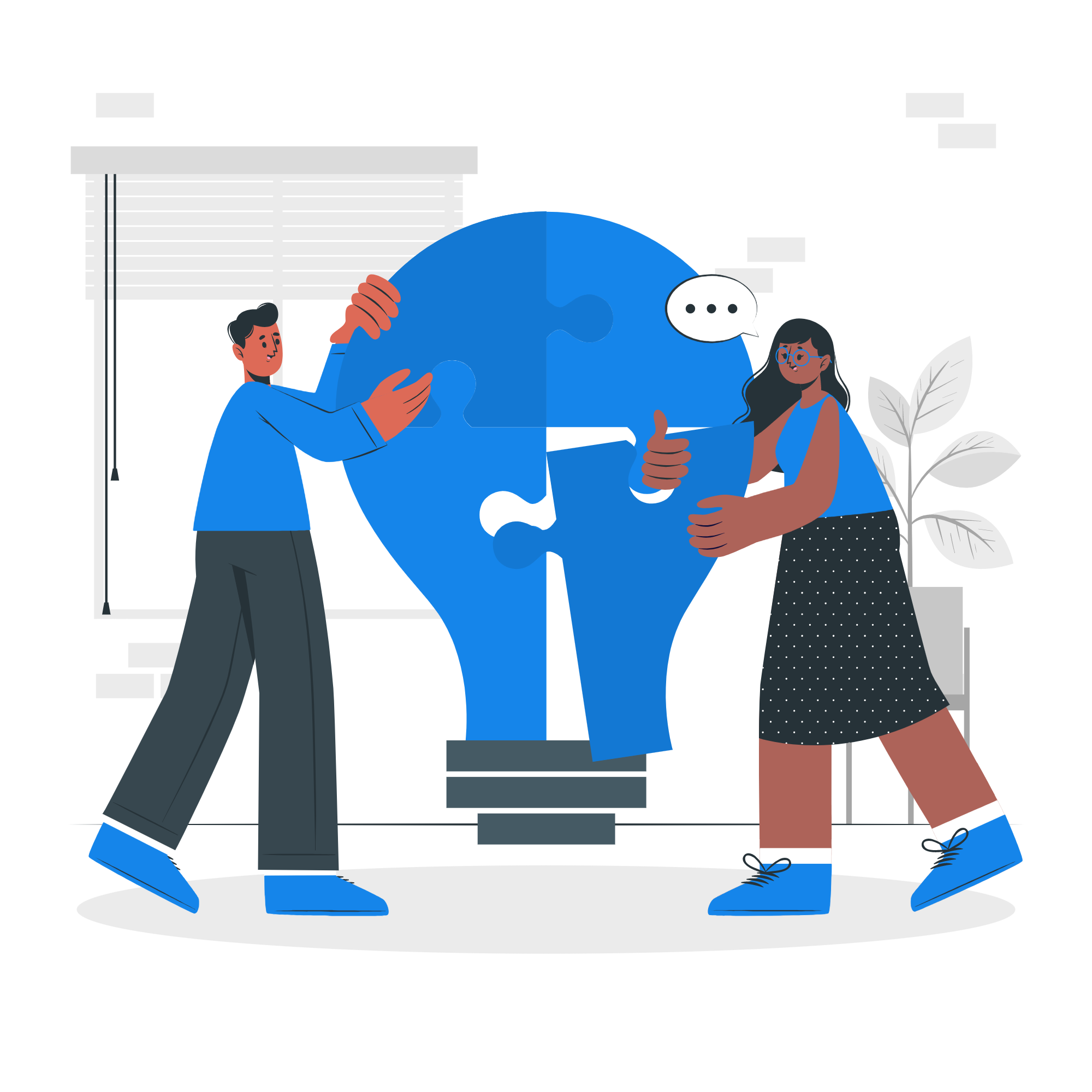 Claim My Free Website Audit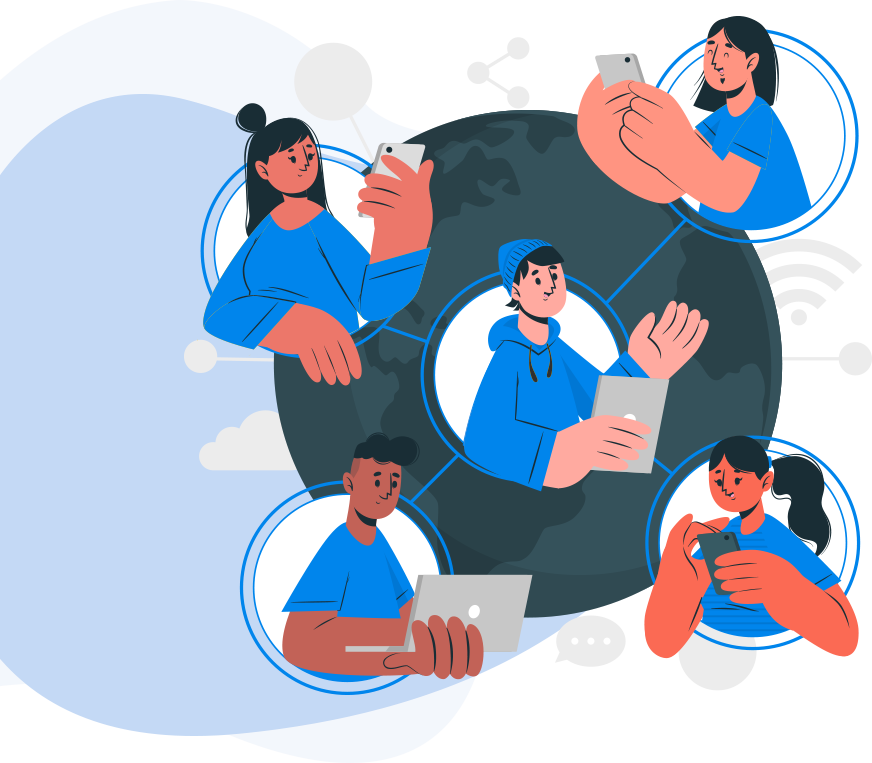 Honesty Is The Best Policy
With over 60 nationwide happy clients in a short number of years – we know a thing or two about rapid growth.
People come to Get-Found for the results, but they stay because of the trust.
Too many of our clients have been previously burned by agencies and 'SEO consultants' who went about things the wrong way.
Whilst we are in the business of skyrocketing your click-through-rates and conversions, our promise is that you'll find an agency you can trust.
Get-Found, Your Marketing Partner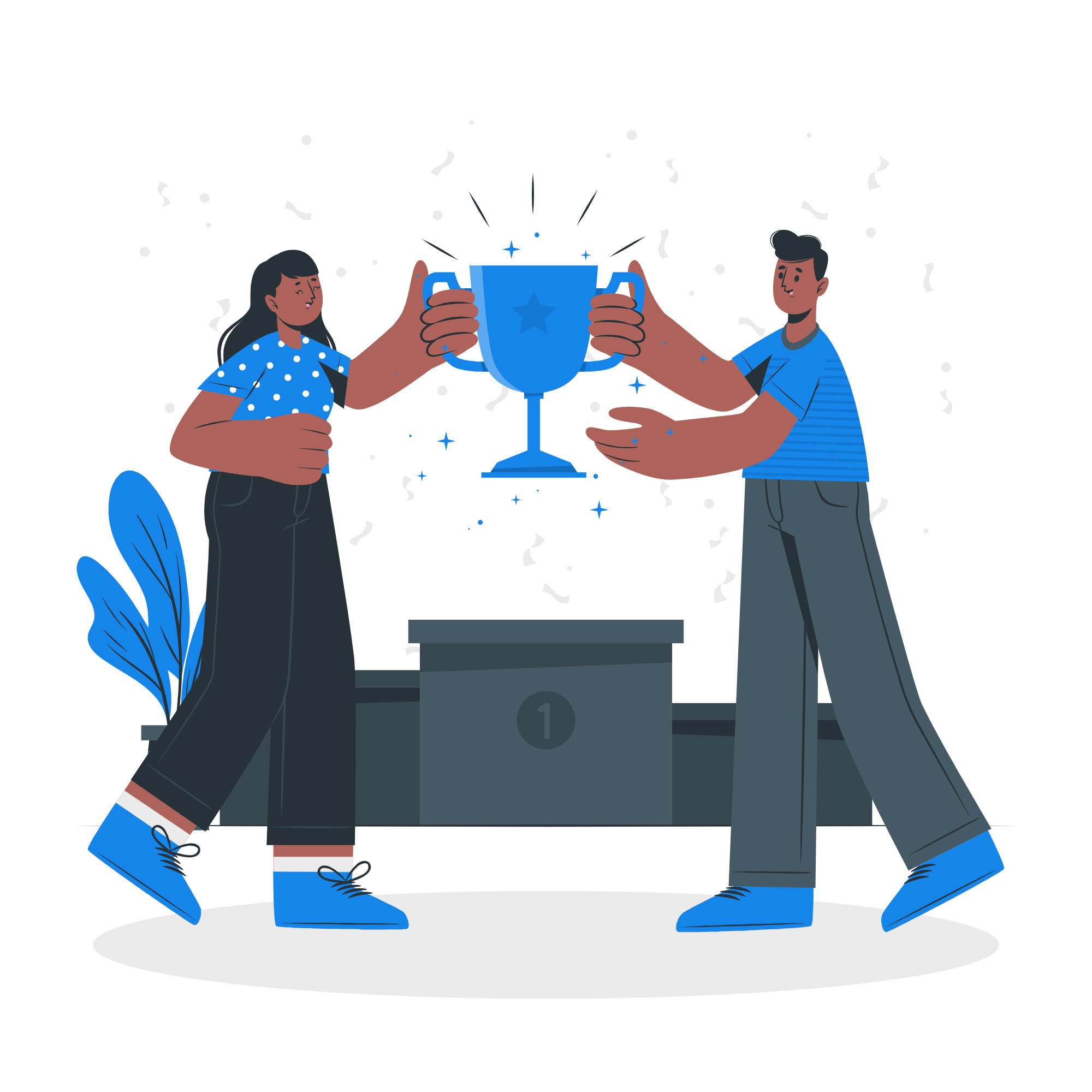 "Amazing service from Alex, Jason, Lexi and the rest of the team. The Get-Found team really go the extra mile to ensure you are well looked after. We've been using them for close to a year now for our SEO and google ads and we can't recommend their services enough! "
"Get Found are a pleasure to work with. Within just the first month we saw a big increase in traffic to our company website. I thought I understood SEO until I met the team who could not be more knowledgable and up to date on the ever changing world of SEO and marketing. They always keep us in the loop and explain things clearly. "
"Get-Found supported us with our marketing, particularly helping us to understand the keywords that would work for our business and the places we should be active to find an audience. The Get-Found team are also really friendly, down to earth, and knowledgeable, making them very easy to work with. I highly recommend working with them if you want to get found online as a business."
We have been using Get-Found now for our dental practice website maintenance, SEO and Google PPC since March 2020 and we are very impressed with Jason, Alex and their team. They set our website up from scratch and have been very responsive to our needs. Jason explains things in terms that are easy to understand and is a pleasure to work with. Since we have started running digital marketing campaigns with Get-Found we have had a great response. We definitely recommend Get-Found!
Quick and coherent responses from Lexi and Jason. Always happy to help and have a friendly approach to getting a job done.
From the first call I found Alex and his team to be very knowledgeable about advertising and marketing. They have helped us increase our overall growth within the practice and we couldn't be happier with their services. They are always on hand to help, advise and discuss any of our needs and requirements.
We have been working with Get Found now for 10 months and what an amazing job they have done. Get Found were recommended to us and it was a decision that wasn't taken lightly in the middle of a global pandemic, but our online company needed to be taken to the next level and that's exactly what they did. Within 3 months of partnering up with them we had doubled our income. They are a great team who are friendly and communicate really well. An important aspect for us is that they report back to us at the beginning of every month and make it transparent about what they have done, what they going to do and most importantly the progress our site has made. We have already recommended Get Found and wouldn't hesitate to again.
Great service by Jason and the team. They have done some great work to develop the website to the standard we desire, and deliver great general customer service. I'd highly recommend Get-Found to cater to your website development needs, along with other services
Get-Found supported us with our marketing, particularly helping us to understand the keywords that would work for our business and the places we should be active to find an audience. The Get-Found team are also really friendly, down to earth, and knowledgeable, making them very easy to work with. I highly recommend working with them if you want to get found online as a business.
We use Get Found for our website hosting and have been for the past 4 years. Get Found have been excellent with their service for us. They are very accommodating and make any required website amendments quickly and efficiently. Get Found have helped make our website look even more professional and provide value as we have gained clients from them viewing our website first. I would highly recommend.
Proactive, results driven and friendly - just 3 of the words i'd choose to describe the guys at Get Found. Highly recommended!
Alex and Jason are amazing at what they do. They are always clear on what is going on and don't mind explaining it in more detail if I am confused. They are always available to help when we need them to and they have never missed a phone call from us. They are extremely efficient and very friendly. I would 100% recommend them to anyone!