If you want to increase your visibility for your Leicester business, you might be considering Search Engine Optimisation (SEO) services. 
SEO, gives your business high online visibility through various strategies to make your business appear on top of the results pages on popular search engines.
At Get-Found, our SEO specialists are professionals at optimising websites to ensure high rankings on local search results. We are a highly recommended SEO company known to get our clients the results they desire.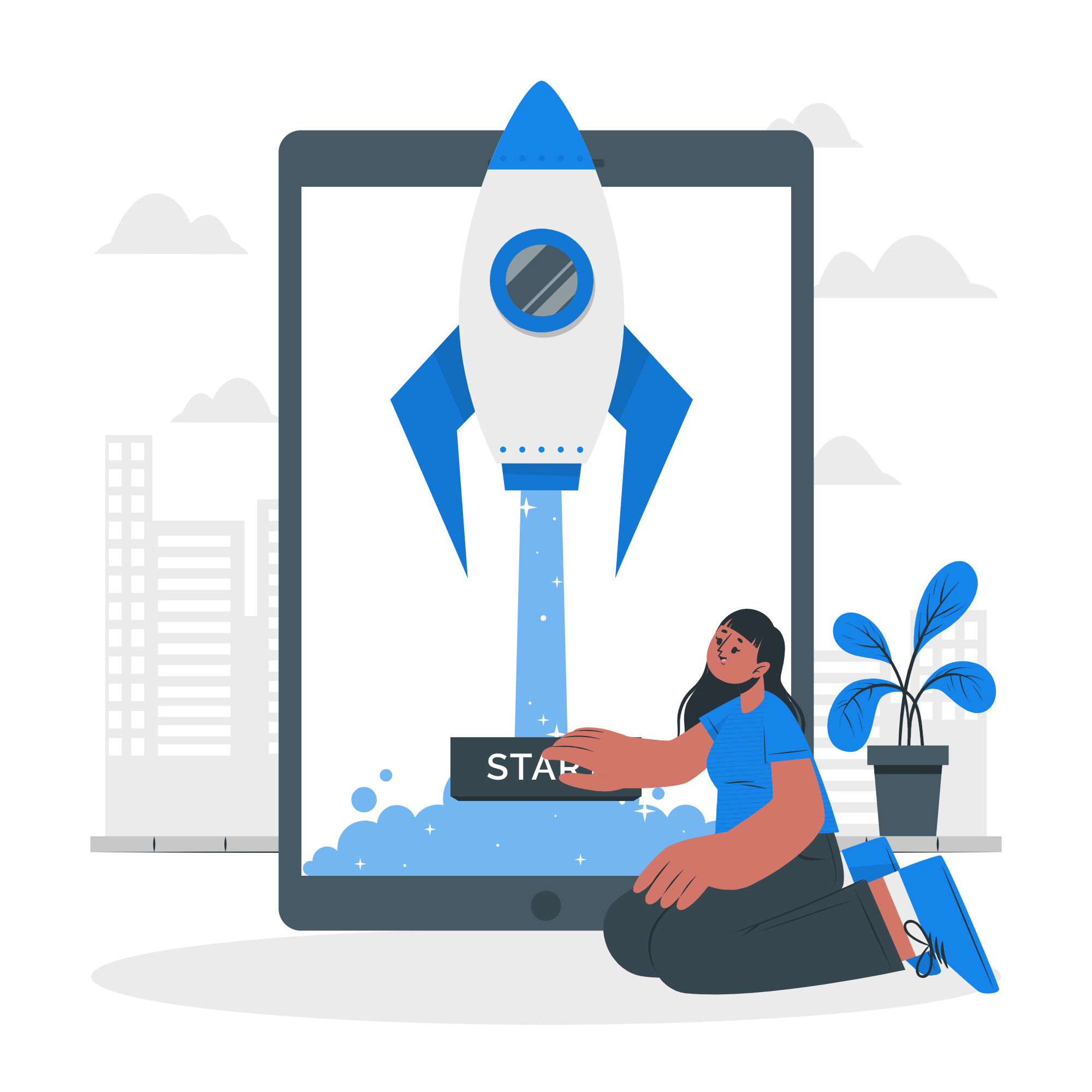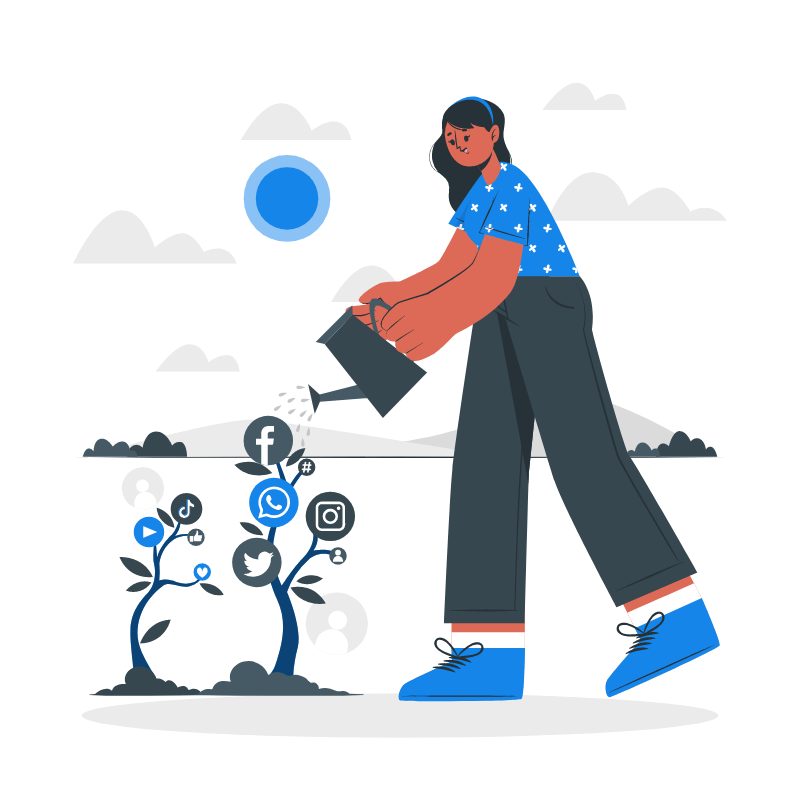 It's Time To Get-Found In Leicester.

Get My Free SEO Consultation Today!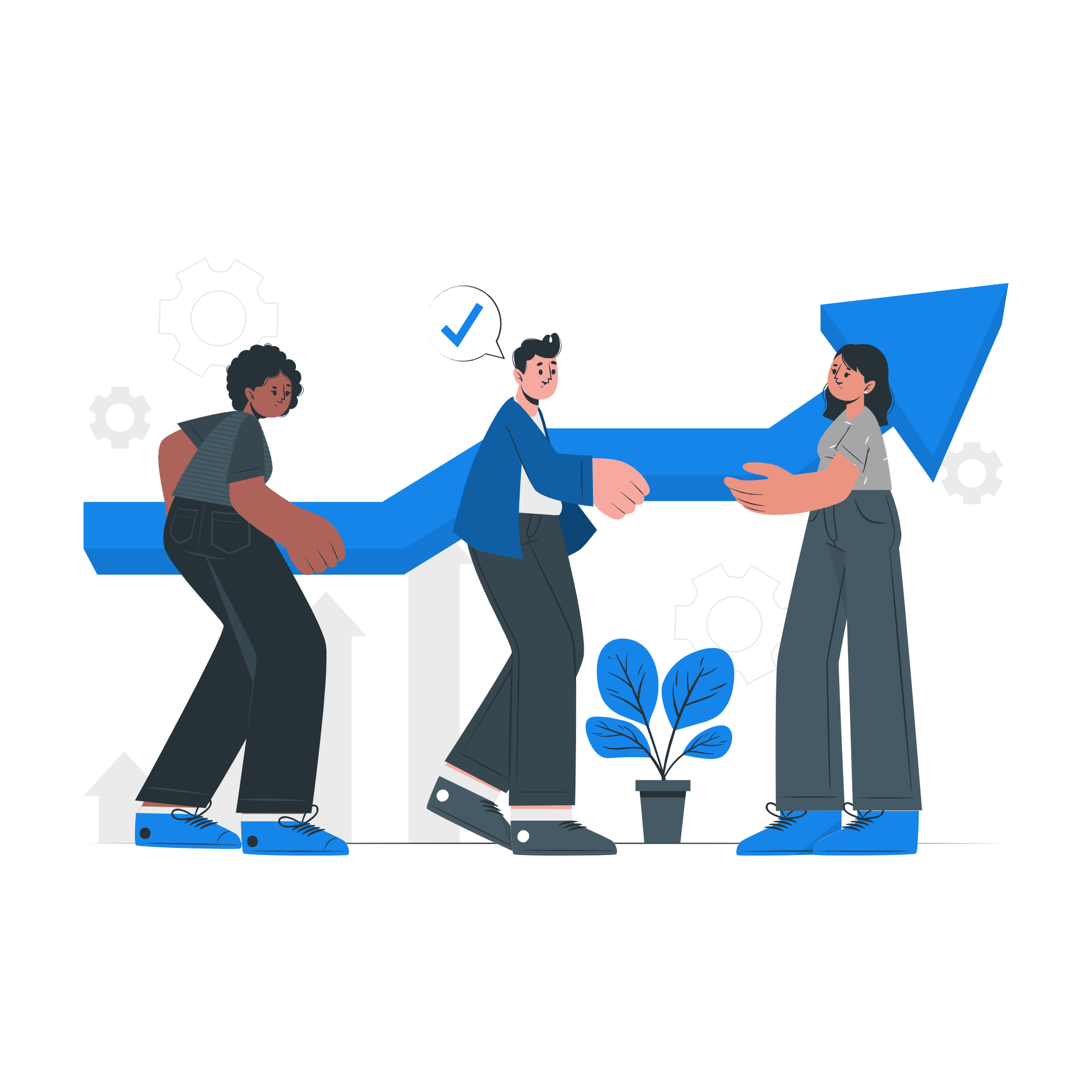 Leicester is renowned for its new hotels and its quality retail. Not to mention, the city has an abundance of restaurants and nightclubs.
The city is well known for its diversity. It is multicultural, multi-faith and multi-ethnic, so it really has something for everyone.
With SEO, as customers making searches are already ready to book, buy and act, you don't have to push out constant advertisements to persuade people! You just need to be showing up highly in organic search results so that your business can serve this high-quality traffic.
If your business is in need of a digital marketing and SEO agency for Leicester to optimise your online presence – Get-Found has the resources you need.
Clients We've Got Results For
Combined Years of Experience
Increased Revenue For Businesses
Our Services For Leicester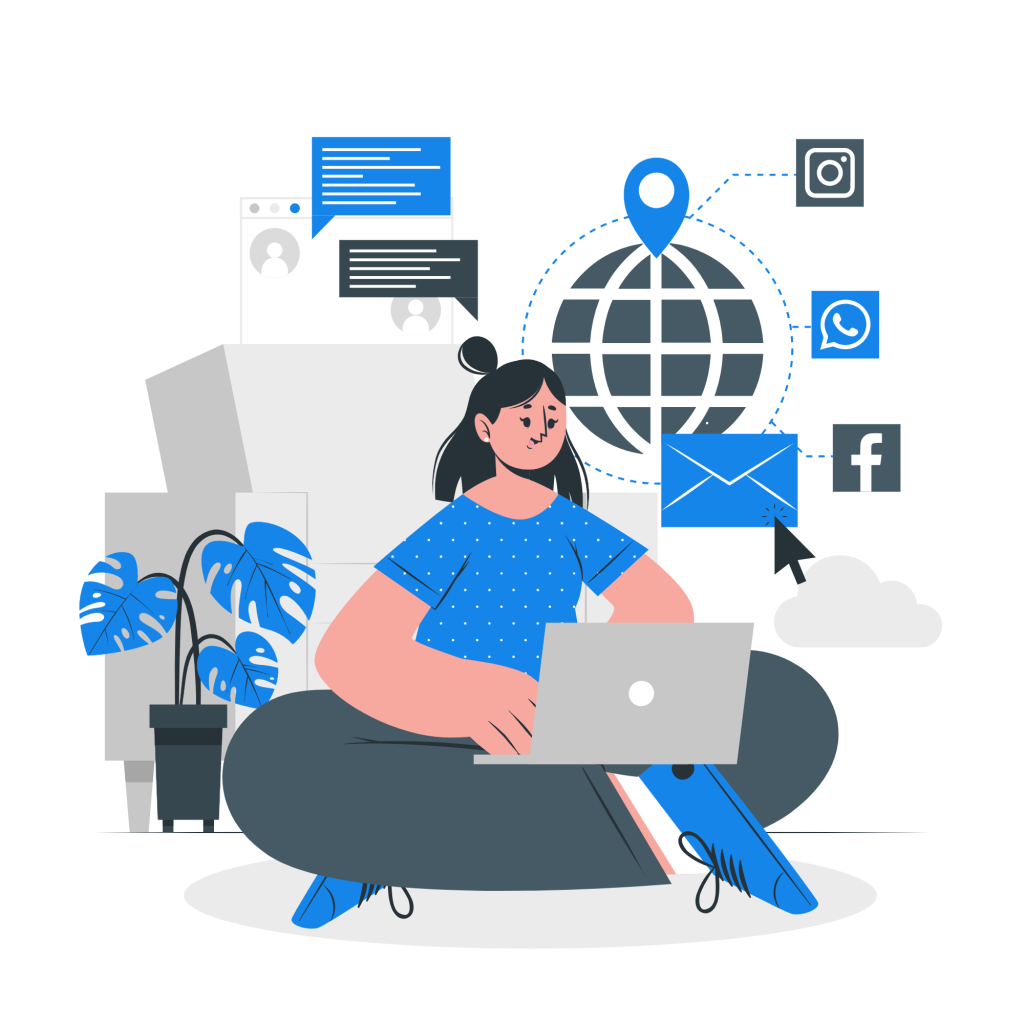 Reach a larger audience, further your brand, and build reputable backlinks through digital PR campaigns.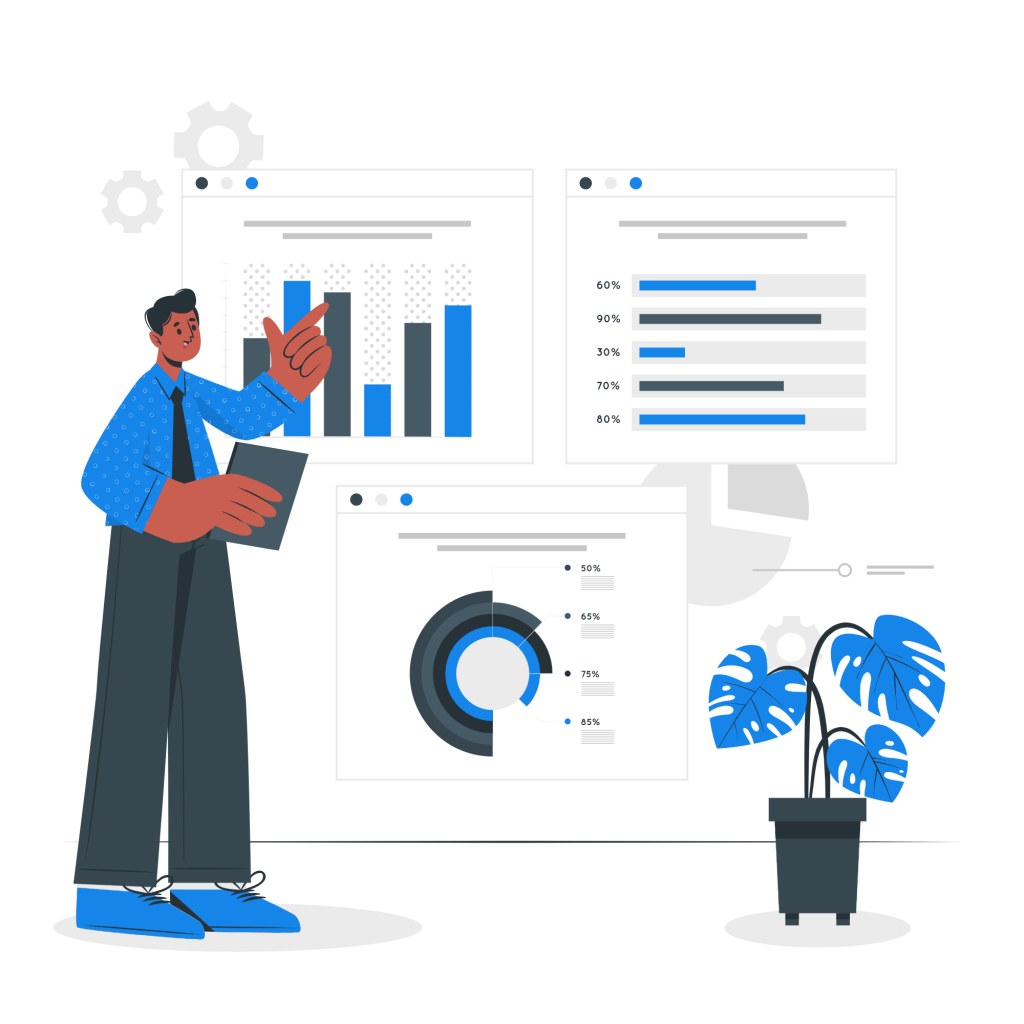 A perfectly-crafted PPC (Pay Per Click) campaign instantly gets eyes on your brand and your website.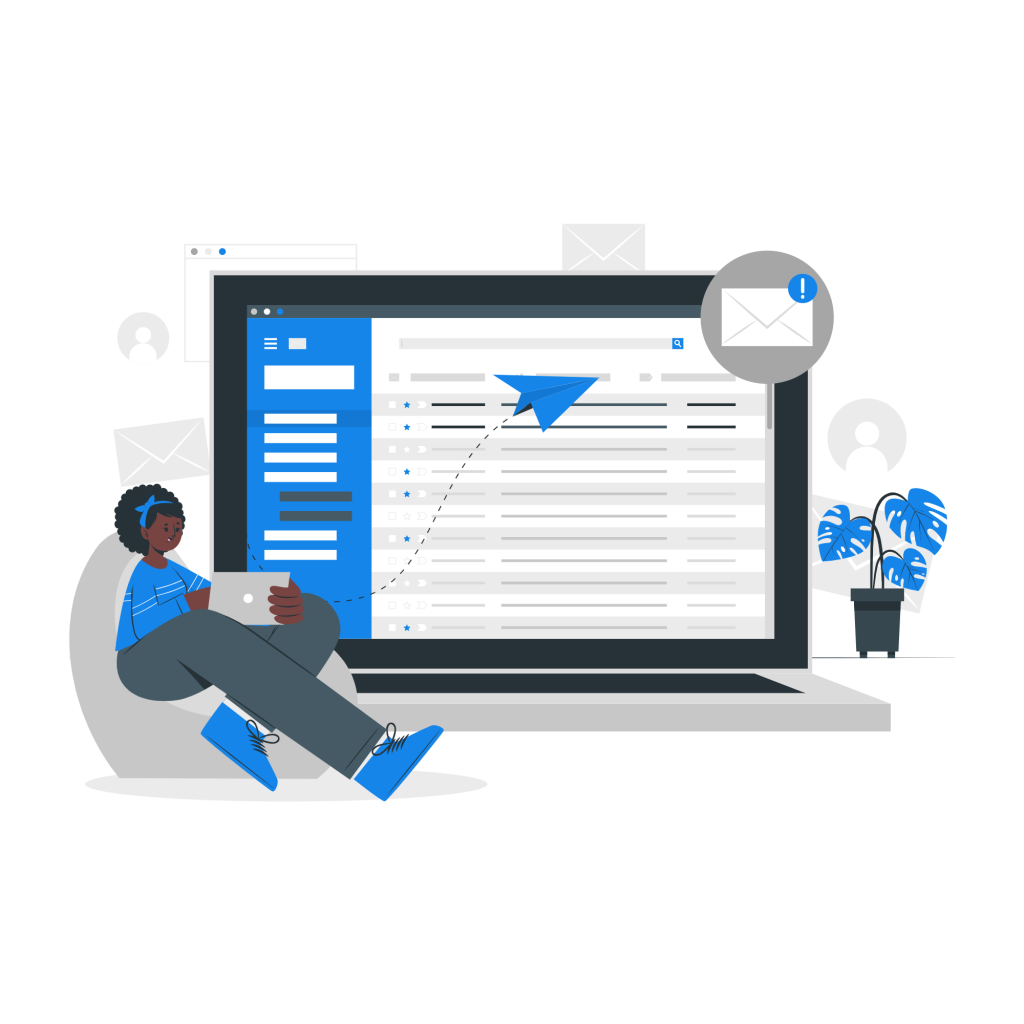 Increase your visibility and spread the word of your brand through targeted and memorable Email campaigns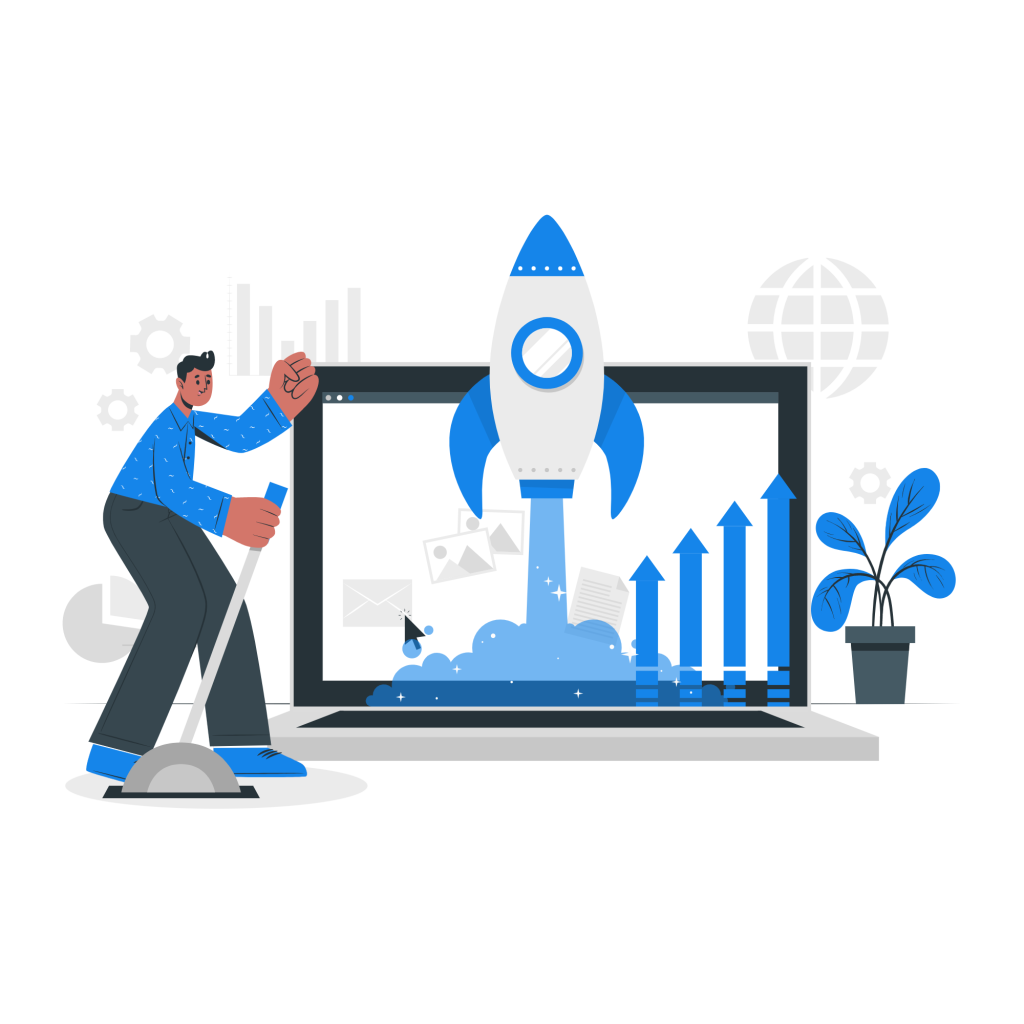 Reach the top of your potential customers' search results through search engine optimisation.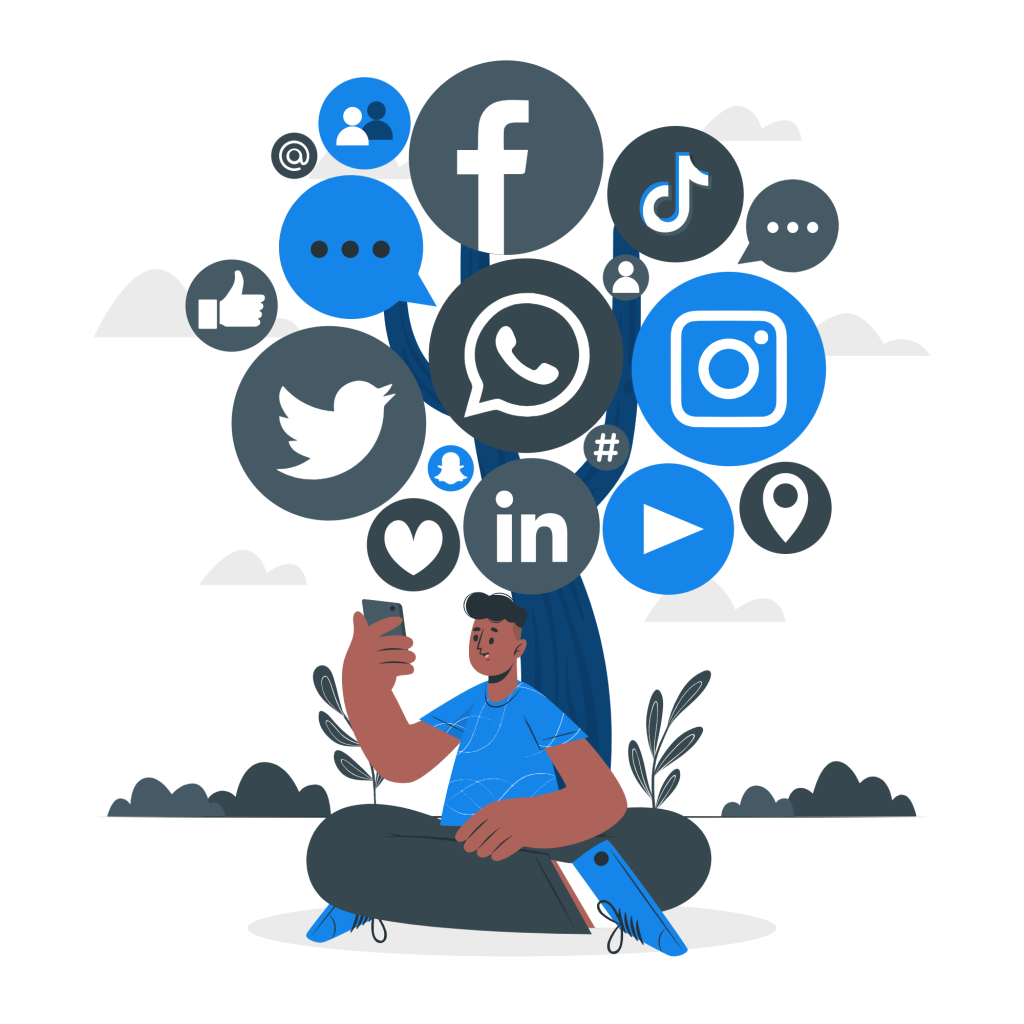 Grow your presence on social media, building your brand, and reaching a wider audience.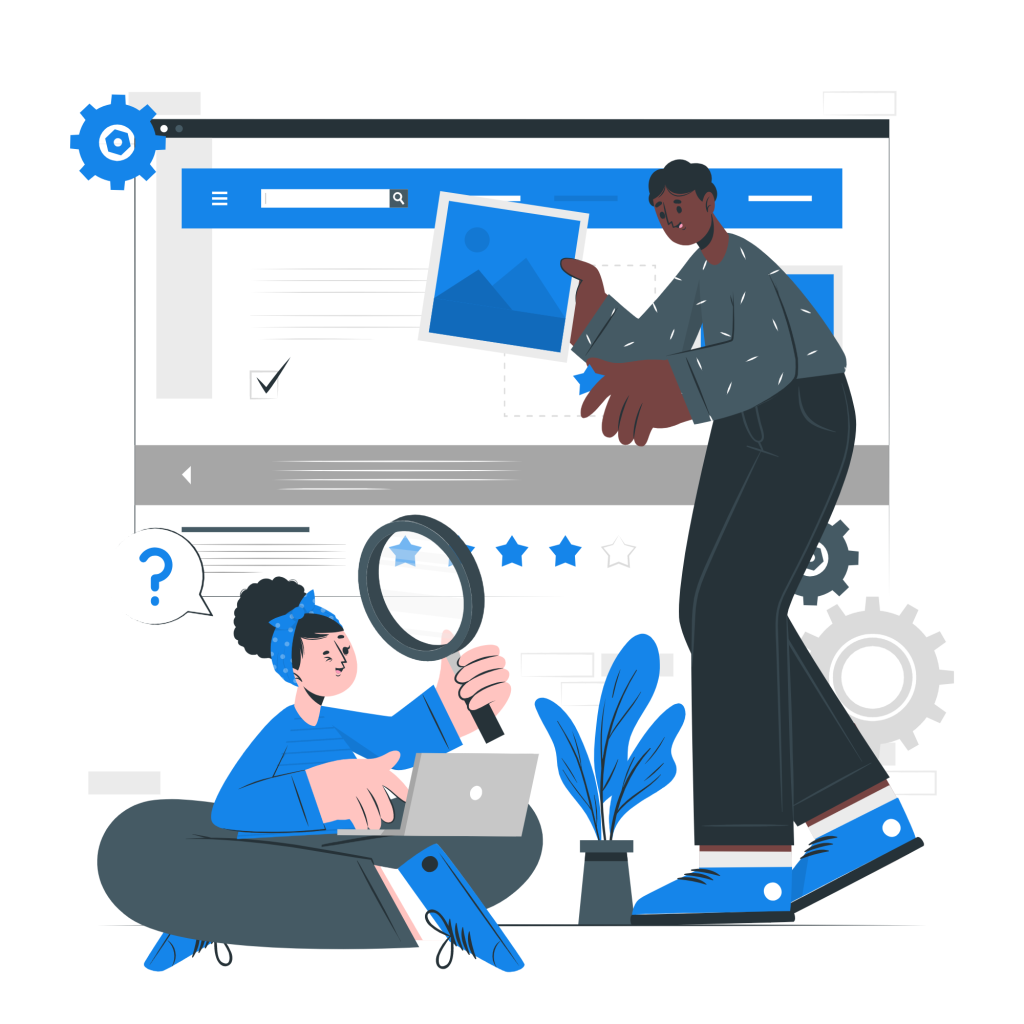 Increase your visibility and spread the word of your brand through targeted and memorable digital PR campaigns.
On-Page and Off-Page SEO For Leicester
Off-page SEO factors are just as important as on-page SEO factors if you're looking to improve your business's online visibility in Leicester. On-page SEO uses tactics which help search engines better understand the content and rank it. These include writing content, optimising title tags, optimising images, and more. An off-page SEO strategy involves activities that your website conducts behind the scenes.
Our SEO campaign services at Get-Found can help you with both of those issues and many more, so consider this an introductory guide on why you should invest in SEO for your business in Leicester.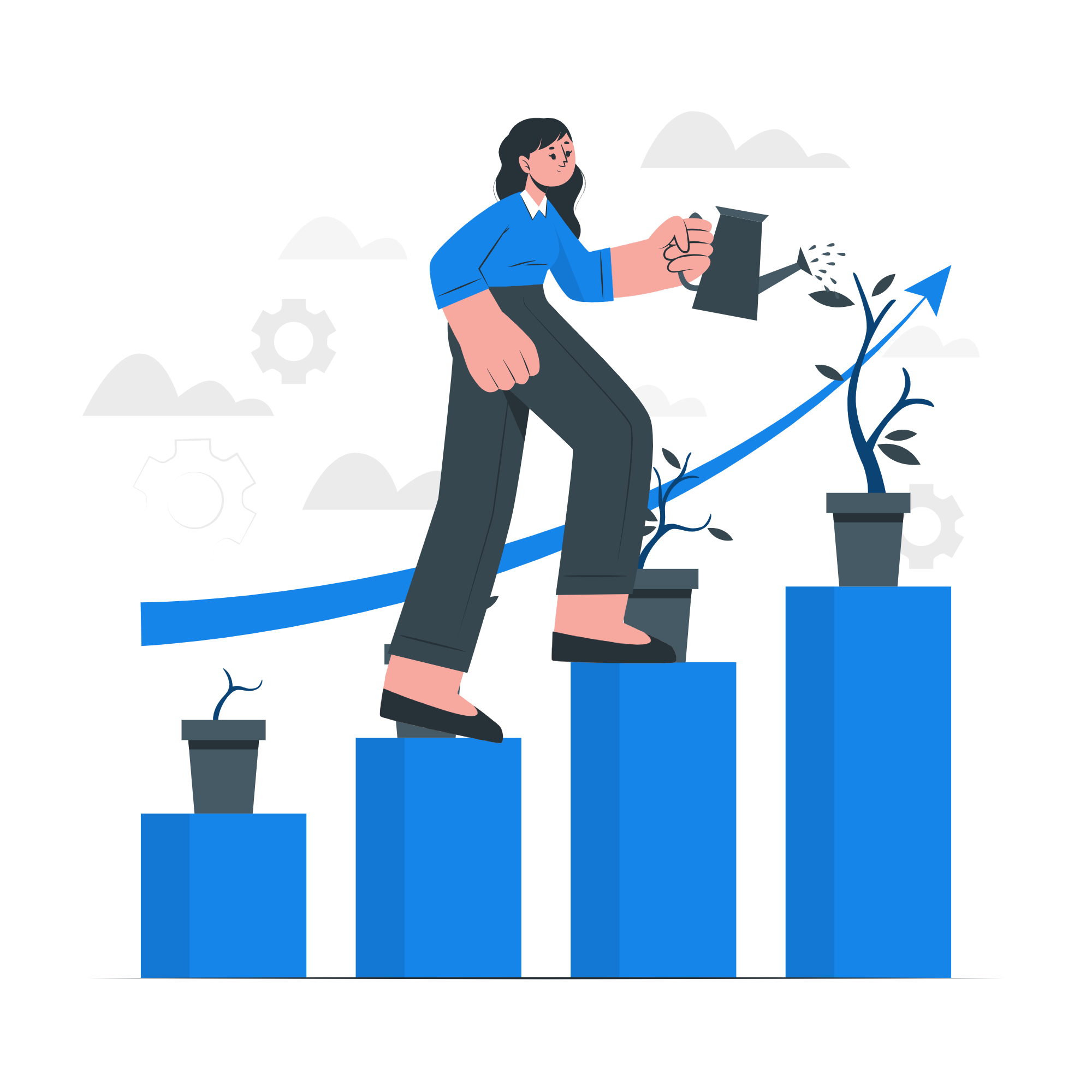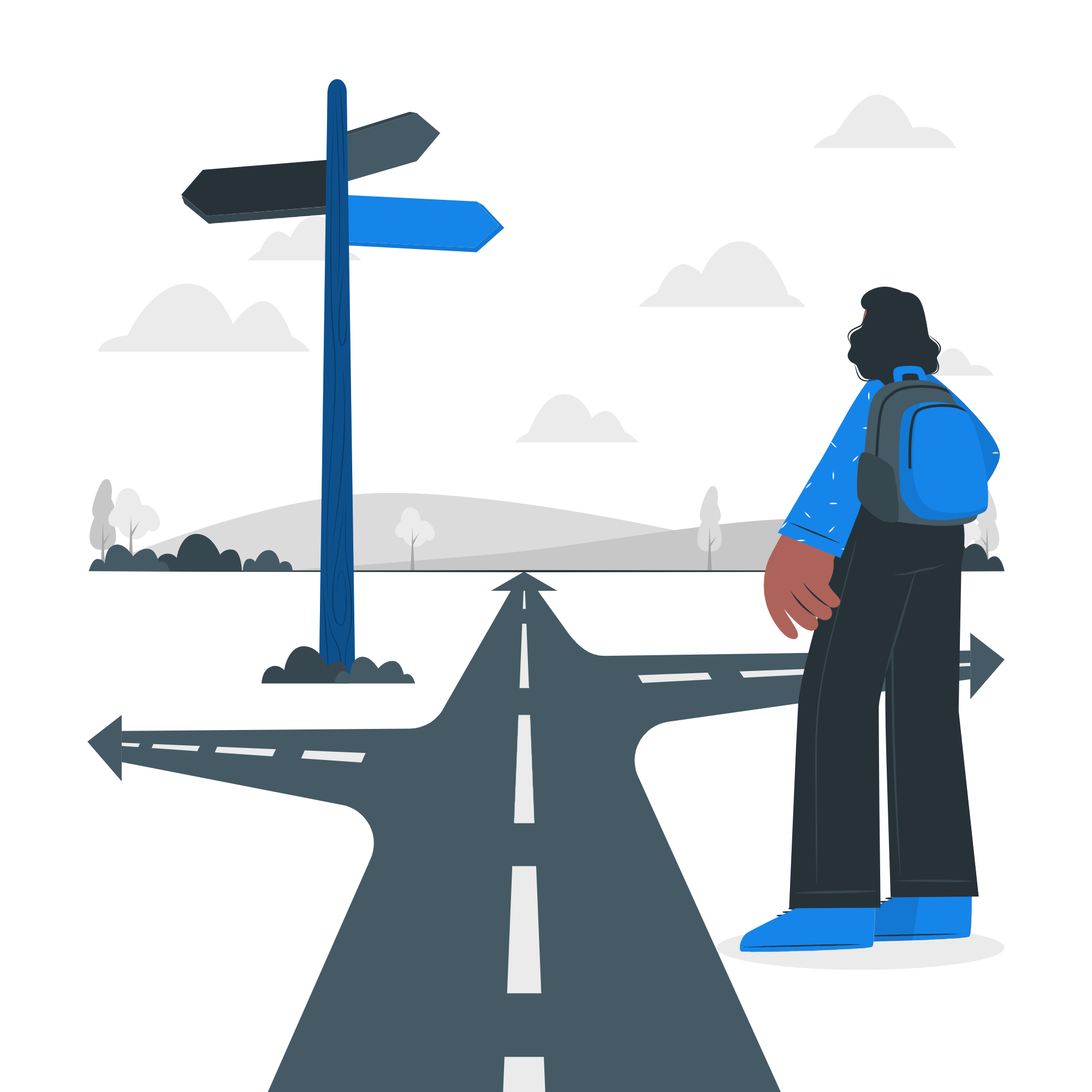 5 Ways SEO Can Help Your Business
Remember, Google loves its users and they are looking showcase the most relevant content to put in front of them. 
With around 75% of all of the clicks going to the first 5 search results, you'll want to ensure your website is right up there if you are looking to reap the benefits of SEO
Here are a 5 ways that SEO can transform your business:
Drive high volumes of high quality traffic to your website
Boost the number of weekly leads, inquiries and sales
Target potential customers  right at your door step in Leicester 
Provide captivating user experiences and drive revenue growth
As organic traffic increases, you can decrease your PPC advertising budget
Search Engine Optimisation - Explained
Search engine optimisation (SEO) has exploded in popularity in recent years as people have become increasingly reliant on the Internet to answer their questions and to find what they need. 
SEO implements techniques such as keyword research, technical SEO, content marketing to help websites show up higher on Google and other search engines.
With the boom of the digital age, SEO has been helping businesses of all shapes and sizes attract new customers who are searching online for products or services like theirs.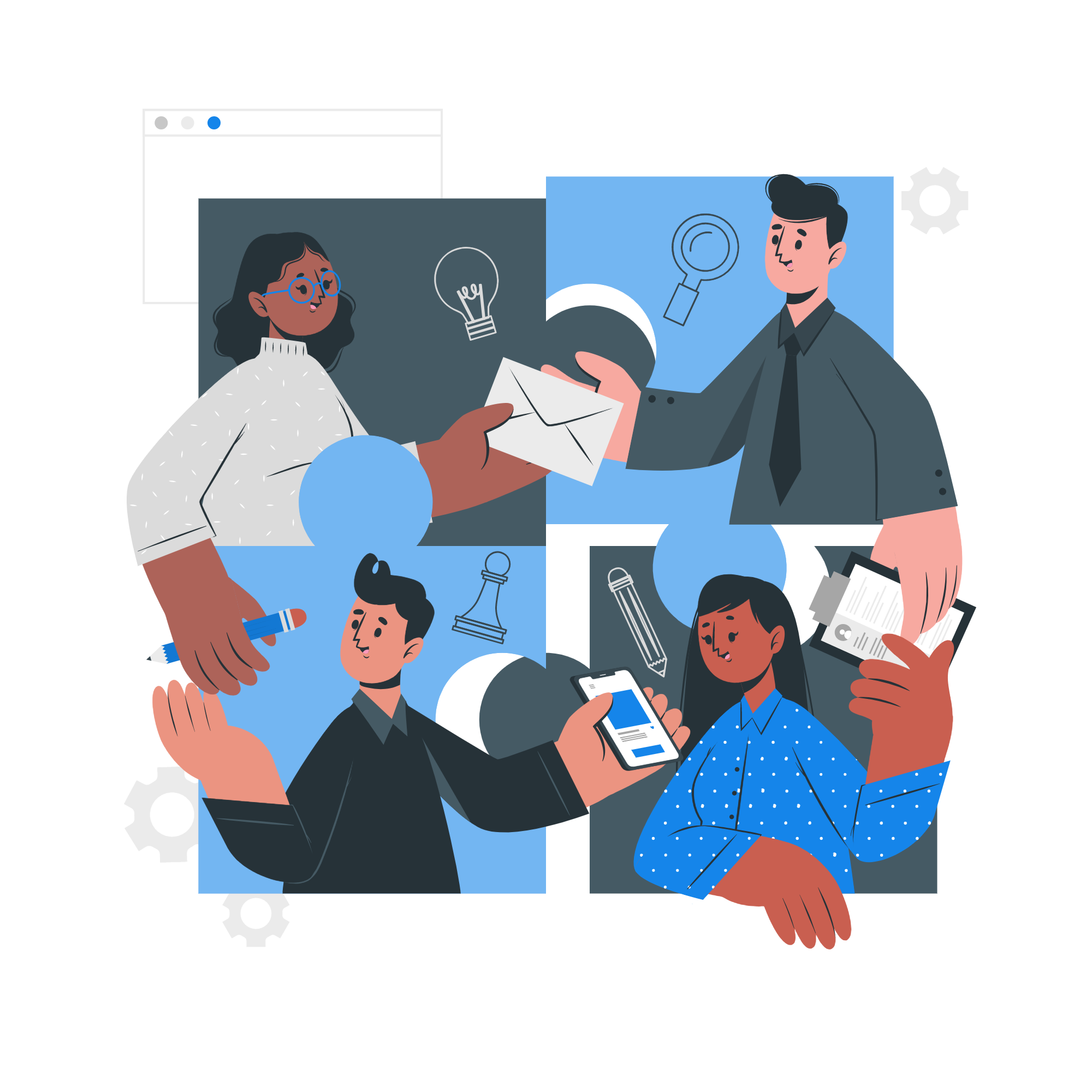 Claim My FREE Website Audit!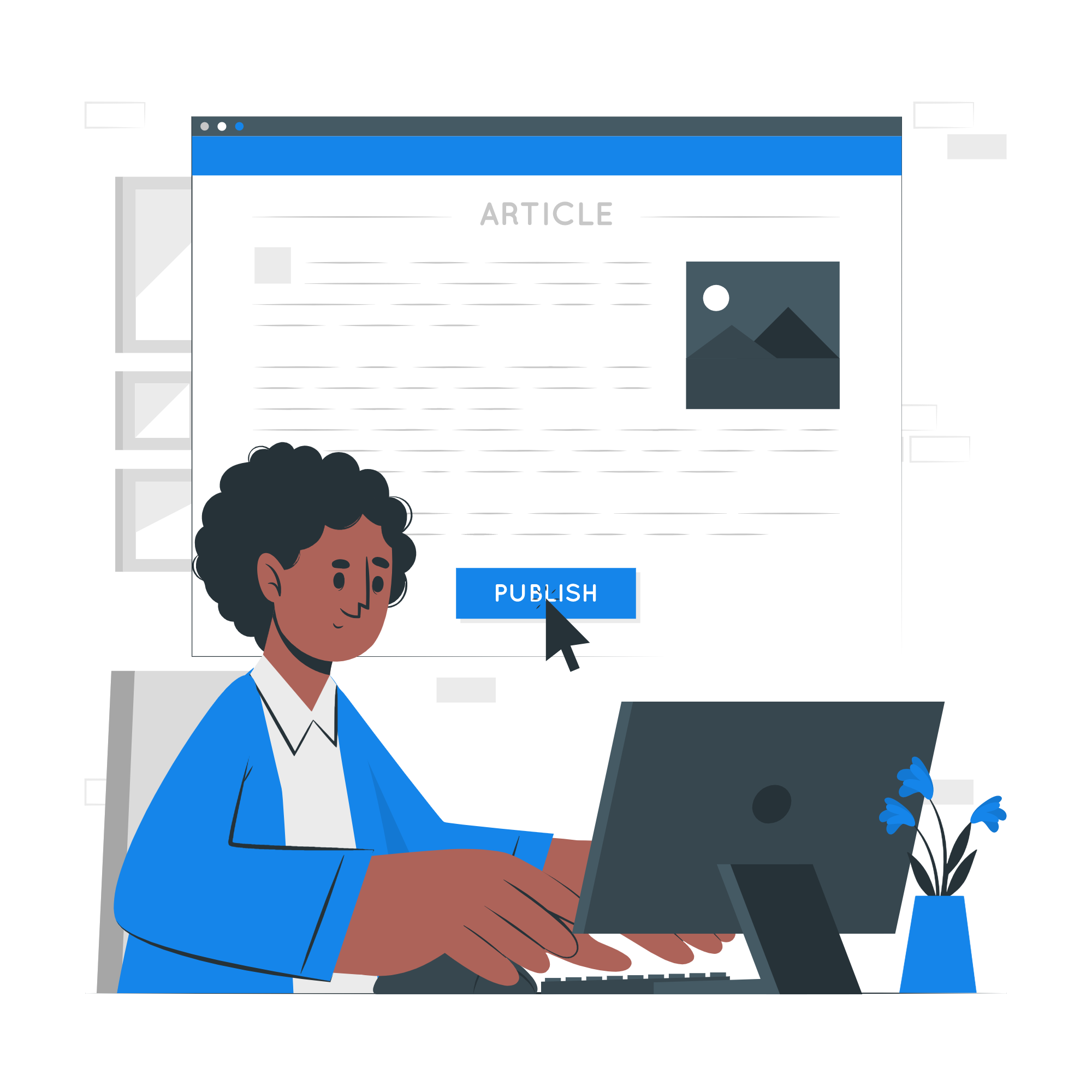 Are You Getting Found on Google?
Do you want to grow your business but don't know where to start?
If so, it's time to get serious about your online presence through a marketing campaign. The first step is making sure that people can find you online, and the best way to do that is through organic search engine optimisation (SEO).
Here are just 5 of many top tips that can help you get ranking on Google:
💡 Target long-tail keywords that have high search volume but low competition
💡Release valuable and engaging content
💡Optimise your meta details to enhance 'click-through-rate'
💡 Earn backlinks to boost your websites online credibility
💡 Set up a Google My Business profile to appear in local search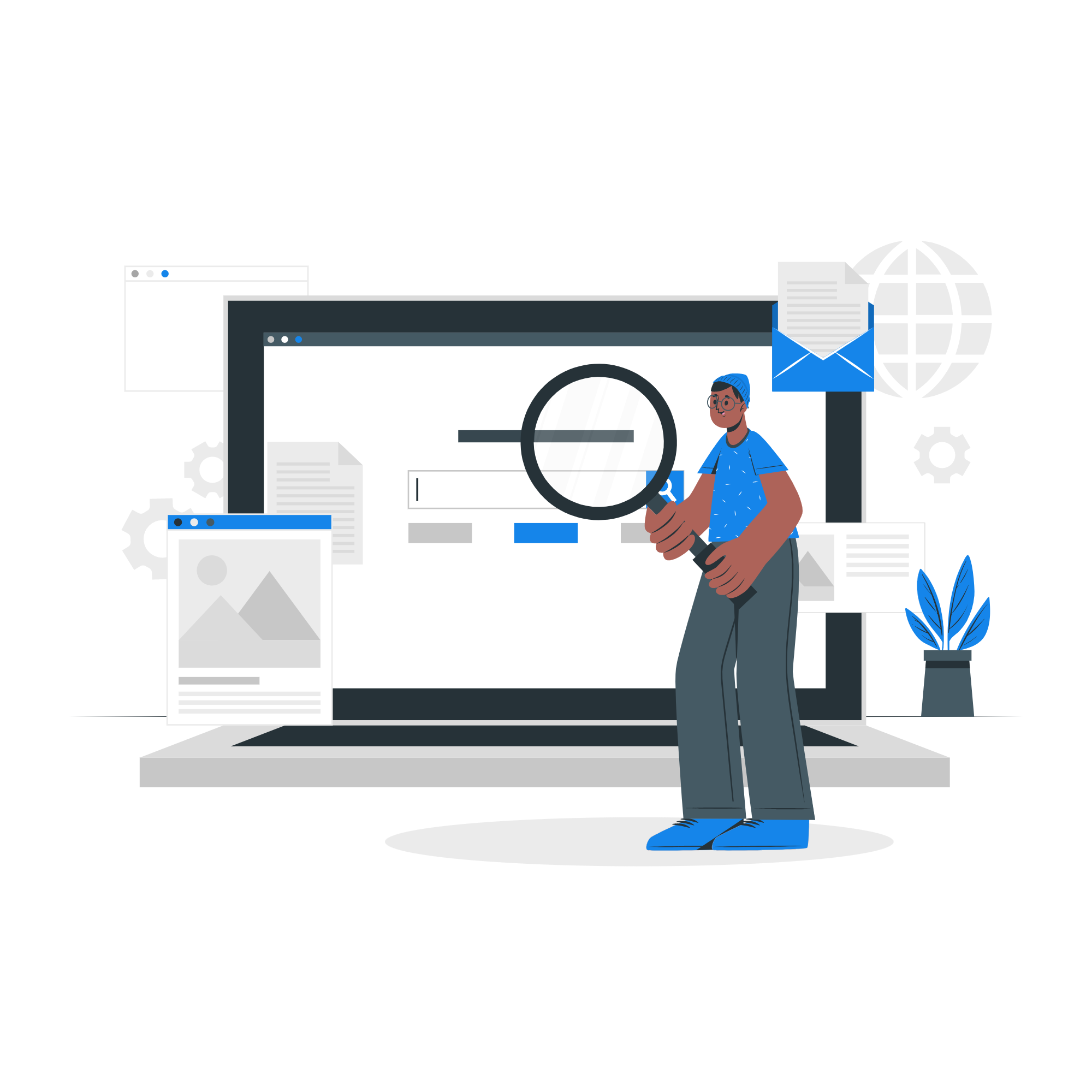 Are you reaching your desired number of customers? 
Contact Get-Found for the best SEO company Leicester.
Try this out for me. Type your business niche and location into the search bar on Google and have a look at what appears. Let's say you are a Dentist based in Leicester city centre, for example, search for "(Dentist) Leicester" or "(Invisalign) Near Me"
Can you find your company? If you're not in the top 4, you are unlikely to be noticed – let alone chosen.
The goal of local SEO is to make sure that your business appears higher in local searches when someone in your city or town searches for a local business like yours.
Local SEO can have a huge impact on driving more traffic to your store, both in person and online. If done correctly, you will be able to drive more leads and sales from local customers and establish an identity within your trusted community.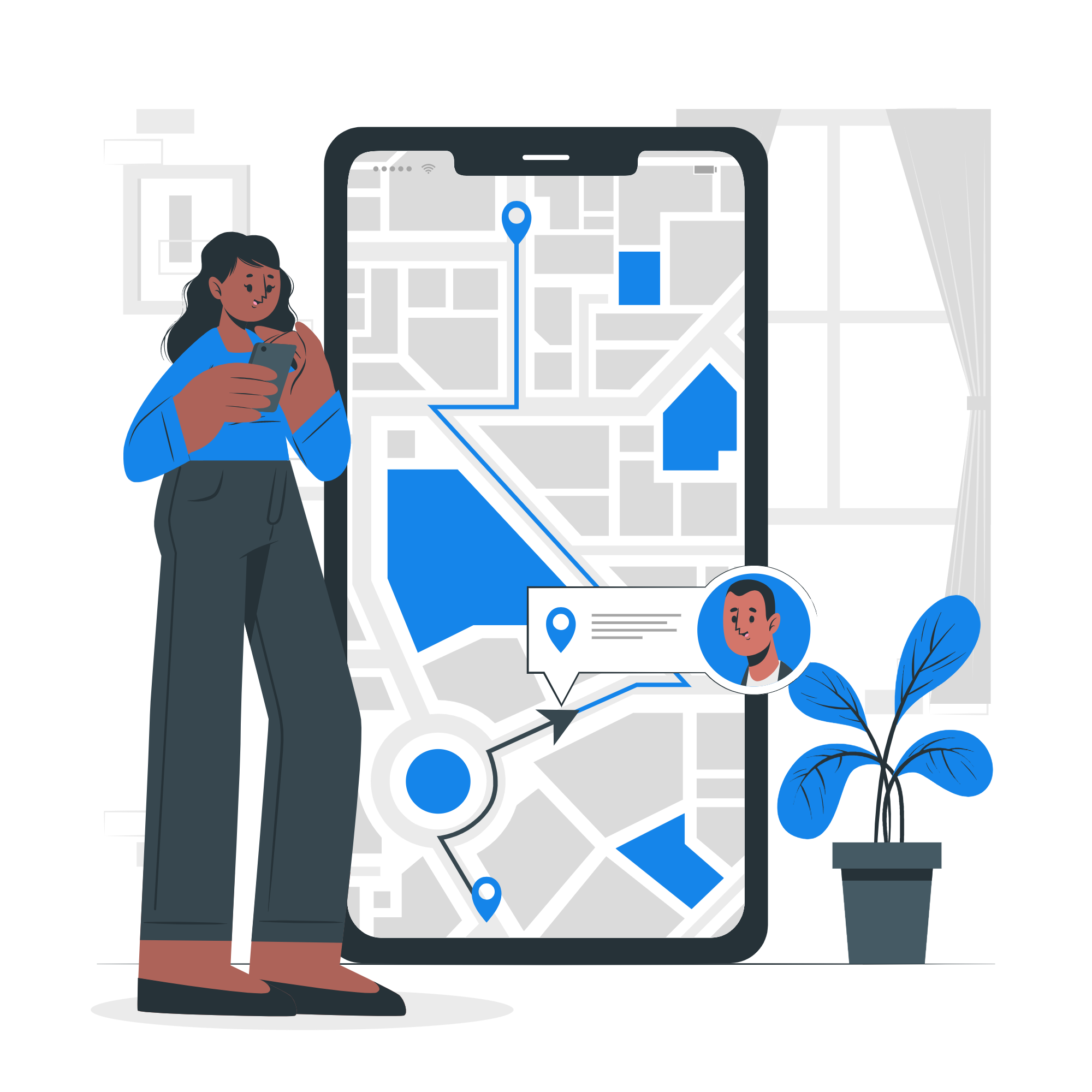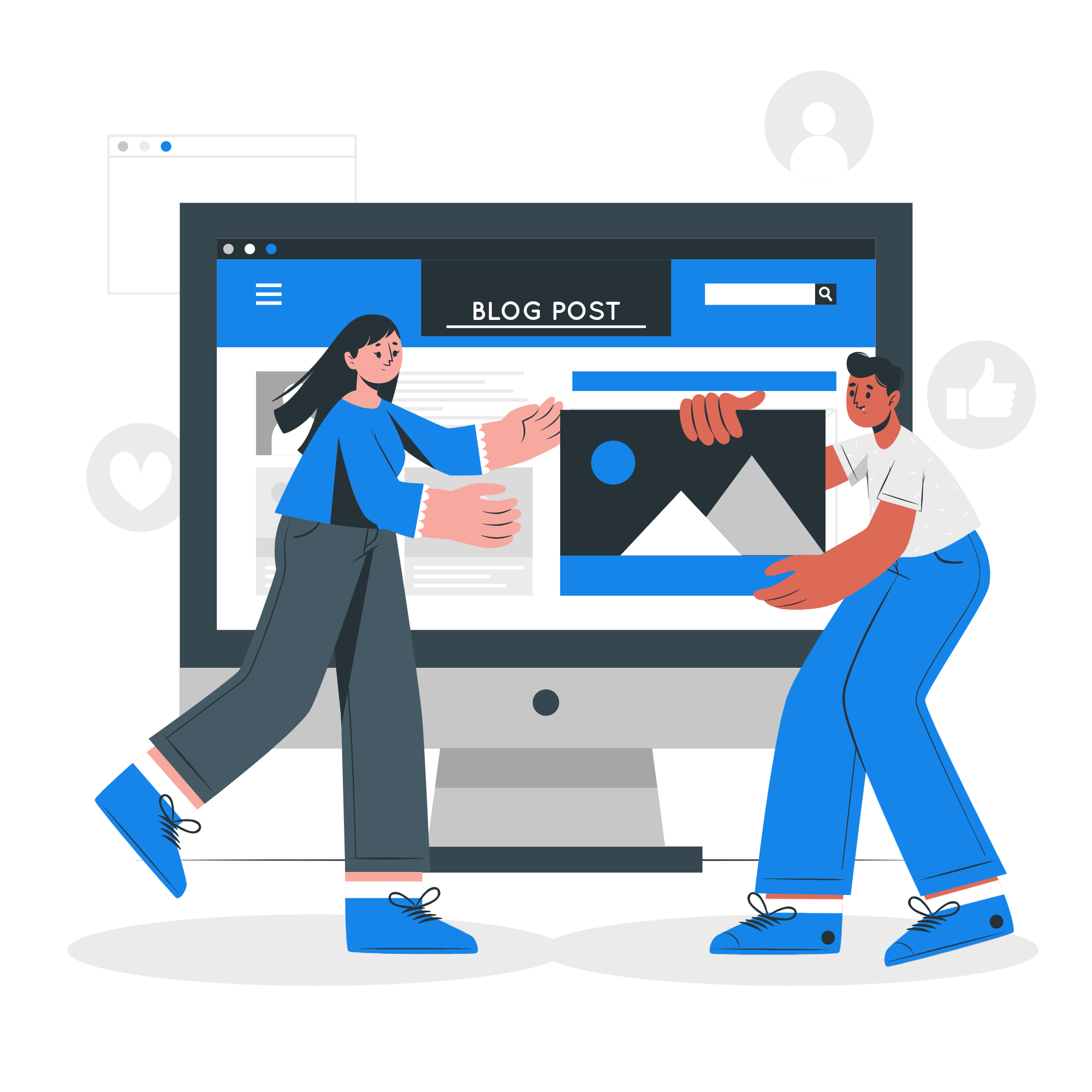 If you are looking for your website to appear highly in organic search results, you want to release content that is both relevant and authoritative.
A user types an organic search into Google because they are searching for answers to a specific inquiry. It could be a food recipe, the latest news on a given topic, or finding a service to help solve a specific problem.
Google is in the business of providing the most efficient experience possible for its users. By thoroughly understanding what questions your potential customers are asking – you can begin releasing content that showcases you as an expert in the industry.
The bottom line is that having a tailored organic SEO strategy will be your best bet to rank highly and start driving high quality traffic to your website.
"Amazing service from Alex, Jason, Lexi and the rest of the team. The Get-Found team really go the extra mile to ensure you are well looked after. We've been using them for close to a year now for our SEO and google ads and we can't recommend their services enough! "
"Get Found are a pleasure to work with. Within just the first month we saw a big increase in traffic to our company website. I thought I understood SEO until I met the team who could not be more knowledgable and up to date on the ever changing world of SEO and marketing. They always keep us in the loop and explain things clearly. "
"Get-Found supported us with our marketing, particularly helping us to understand the keywords that would work for our business and the places we should be active to find an audience. The Get-Found team are also really friendly, down to earth, and knowledgeable, making them very easy to work with. I highly recommend working with them if you want to get found online as a business."
We have been using Get-Found now for our dental practice website maintenance, SEO and Google PPC since March 2020 and we are very impressed with Jason, Alex and their team. They set our website up from scratch and have been very responsive to our needs. Jason explains things in terms that are easy to understand and is a pleasure to work with. Since we have started running digital marketing campaigns with Get-Found we have had a great response. We definitely recommend Get-Found!
Quick and coherent responses from Lexi and Jason. Always happy to help and have a friendly approach to getting a job done.
From the first call I found Alex and his team to be very knowledgeable about advertising and marketing. They have helped us increase our overall growth within the practice and we couldn't be happier with their services. They are always on hand to help, advise and discuss any of our needs and requirements.
We have been working with Get Found now for 10 months and what an amazing job they have done. Get Found were recommended to us and it was a decision that wasn't taken lightly in the middle of a global pandemic, but our online company needed to be taken to the next level and that's exactly what they did. Within 3 months of partnering up with them we had doubled our income. They are a great team who are friendly and communicate really well. An important aspect for us is that they report back to us at the beginning of every month and make it transparent about what they have done, what they going to do and most importantly the progress our site has made. We have already recommended Get Found and wouldn't hesitate to again.
Great service by Jason and the team. They have done some great work to develop the website to the standard we desire, and deliver great general customer service. I'd highly recommend Get-Found to cater to your website development needs, along with other services
Get-Found supported us with our marketing, particularly helping us to understand the keywords that would work for our business and the places we should be active to find an audience. The Get-Found team are also really friendly, down to earth, and knowledgeable, making them very easy to work with. I highly recommend working with them if you want to get found online as a business.
We use Get Found for our website hosting and have been for the past 4 years. Get Found have been excellent with their service for us. They are very accommodating and make any required website amendments quickly and efficiently. Get Found have helped make our website look even more professional and provide value as we have gained clients from them viewing our website first. I would highly recommend.
Proactive, results driven and friendly - just 3 of the words i'd choose to describe the guys at Get Found. Highly recommended!
Alex and Jason are amazing at what they do. They are always clear on what is going on and don't mind explaining it in more detail if I am confused. They are always available to help when we need them to and they have never missed a phone call from us. They are extremely efficient and very friendly. I would 100% recommend them to anyone!